A reseller can log in the SLASCONE reseller portal after receiving a reseller invitation by the vendor. Currently, all reseller users have administrative rights in their area.
Technically, the reseller portal is a stripped-down version of the vendor portal. As a result, all major perspectives (customers, licenses) are identical.
PRODUCT VIEW
The reseller product view shows the products/editions for which the reseller can create and manage licenses (how a vendor restricts product/edition access to a specific reseller is described here).
Obviously, the reseller can not edit the product, but has full access to the underlying analytics.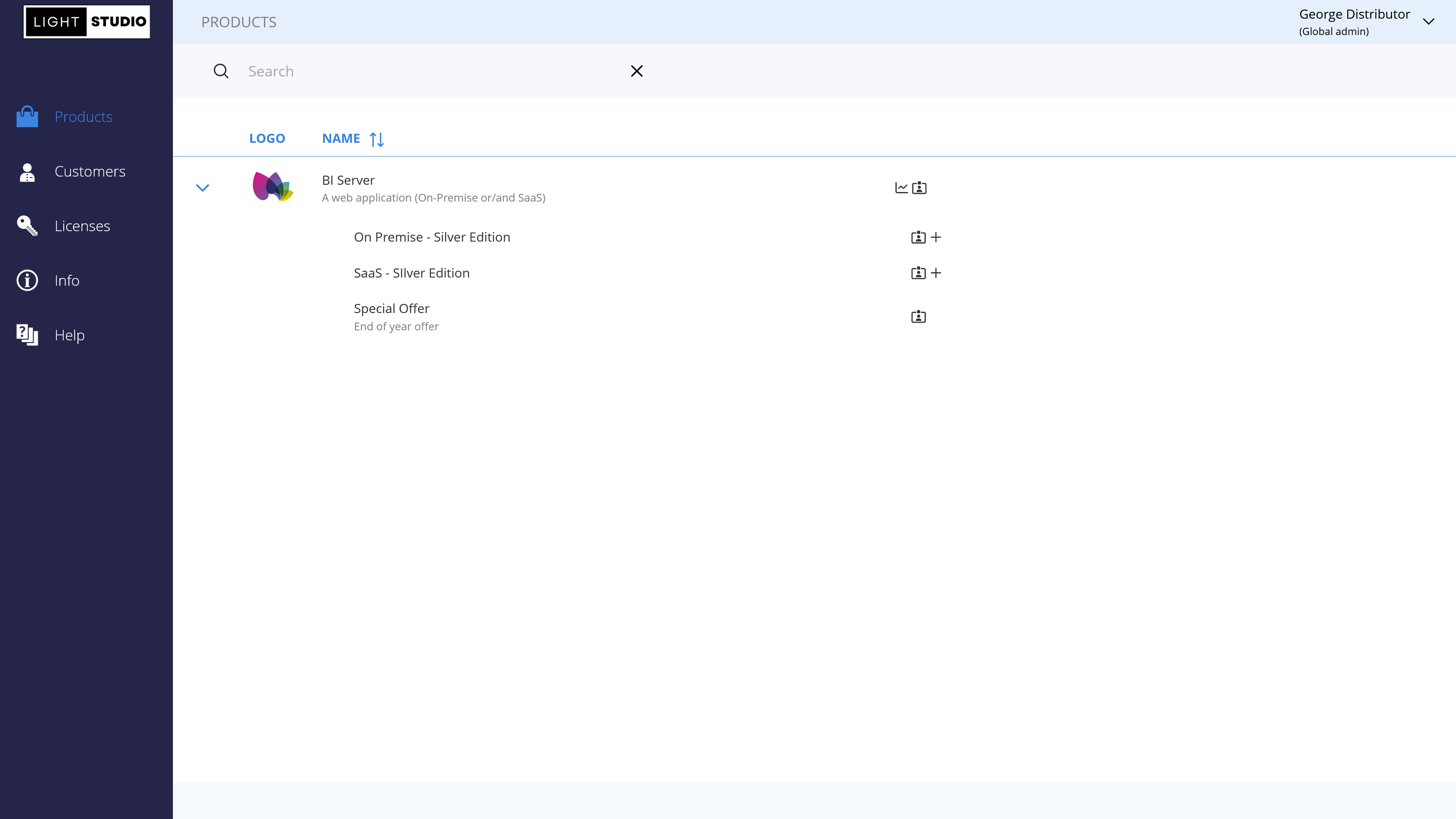 CUSTOMER VIEW
As a reseller, you can manage your own customers. Please note, that the vendor has (full) access to these customers as well.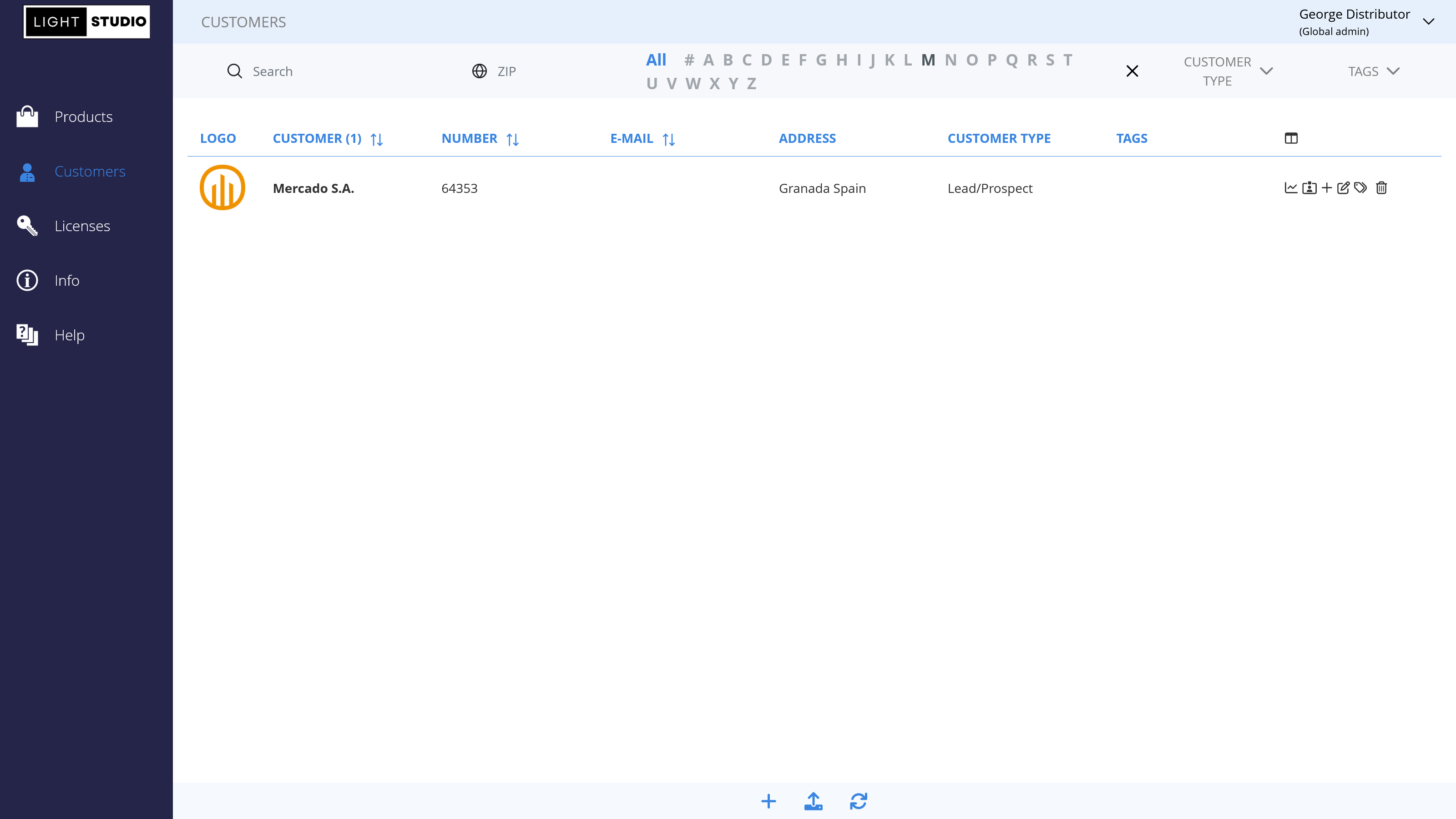 LICENSE VIEW